Arguably the most-talked about new hotel in Johannesburg, The Houghton Hotel offers luxury resort living to the most discerning residents and travellers, providing a lifestyle destination to those who want to experience only the best Johannesburg has to offer.
Designed by Boogertman + Partners architects and with interiors by DSGN, the hotel showcases the best of South African luxury design. The bespoke furniture, art and level of attention to detail are on par with the best hotels in the world. The unique construction and design, a mix of residential and hotel accommodation, provides a secluded location nestled among the tree-lined streets of Houghton Estate.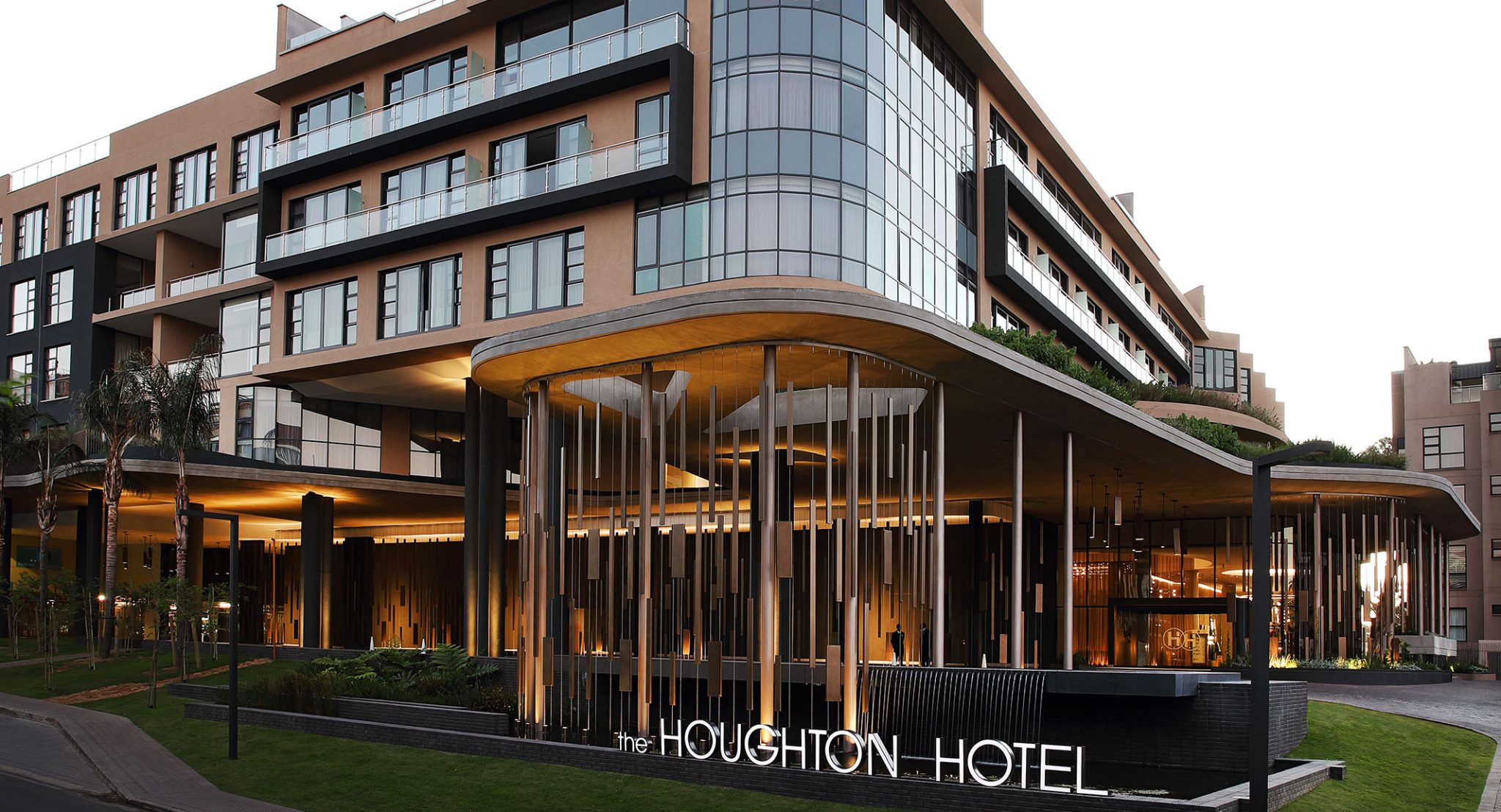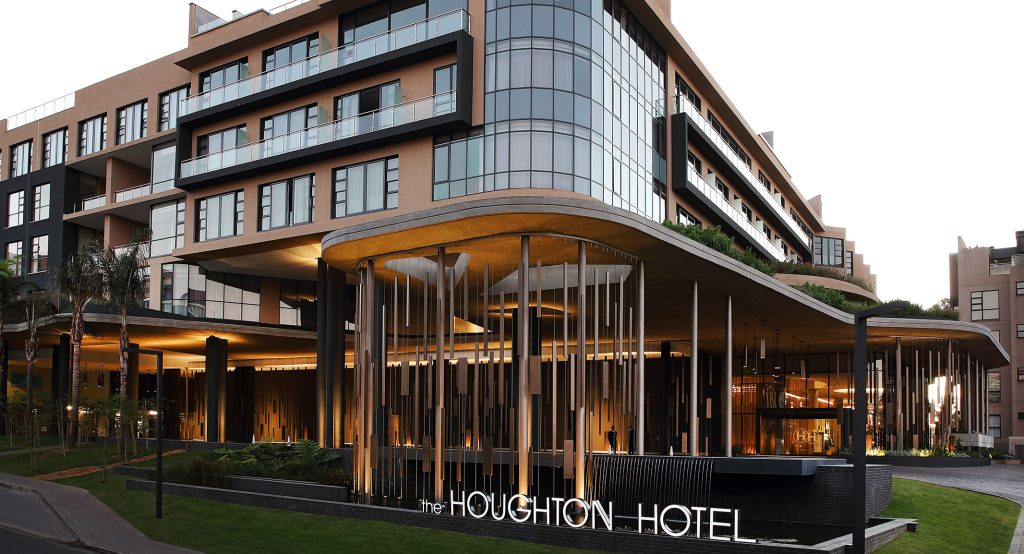 And like the offerings of any well-established mixed-use commercial property, The Houghton Hotel also boasts a medical centre on-site. Specialists and practitioners are available to provide medical tourists with specialist care. The medical specialists on-call include a plastic surgeon, physiotherapist, aesthetics and a general practitioner. The centre also houses a pharmacy.
So whether it's a family staycation, medical visit or business trip, The Houghton Hotel caters for every need.
The hotel boasts a signature 18-hole golf course designed by the Jack Nicklaus design group, and an 8km parkland running track.
Situated just 5km from Sandton and Rosebank, The Houghton Hotel, which celebrates its third birthday this year, was voted Africa's Leading New Hotel in 2020 in the World Travel Awards and the Best Hotel in SA 2020 in SA's Finest, a publication of The Tourism and Hospitality Counsel.
Awards recently won:
International Travel Awards-Best 5 star Luxury Hotel in South Africa 2021
World Travel Awards-South Africa`s Leading 5 star Hotel 2021
If you haven't visited this unique hotel venue yet, we encourage you to make your booking today via our website www.thehoughtonhotel.com.
Accommodation and amenities 
54 King Rooms
2 Junior Suites
4 Presidential Suites
7 Penthouses
Business Lounge
Event venue space
Spa and wellness centre
Fitness centre (with babysitting available)
Amenities include floor-to-ceiling windows, city or park views, king-sized beds, flat-screen TVs, freestanding baths, walk-in showers, custom bath amenities, access to the gym and four heated pools, minibar, 24-hour room service and free Wi-Fi.