Simply the Best Venue
For those special moments or company functions
The Venue
Is renowned for its unique blend of versatility and exceptionally personalised service. Invite your guests to a selection of sophisticated venues, filled with a sensational ambience, incomparable service and exquisite taste sensations. There is only one choice... The Venue.
Fulfilling clients function desires is an effortless task for our team of on-site function coordinators. We have over 30 years' experience in the service industry and no function is too big or too small for our team of professionals. Our support team is made up of banqueting managers, waiters, beverage managers, barmen, cleaners as well as in-house technicians, all ensuring that every function is phenomenally executed.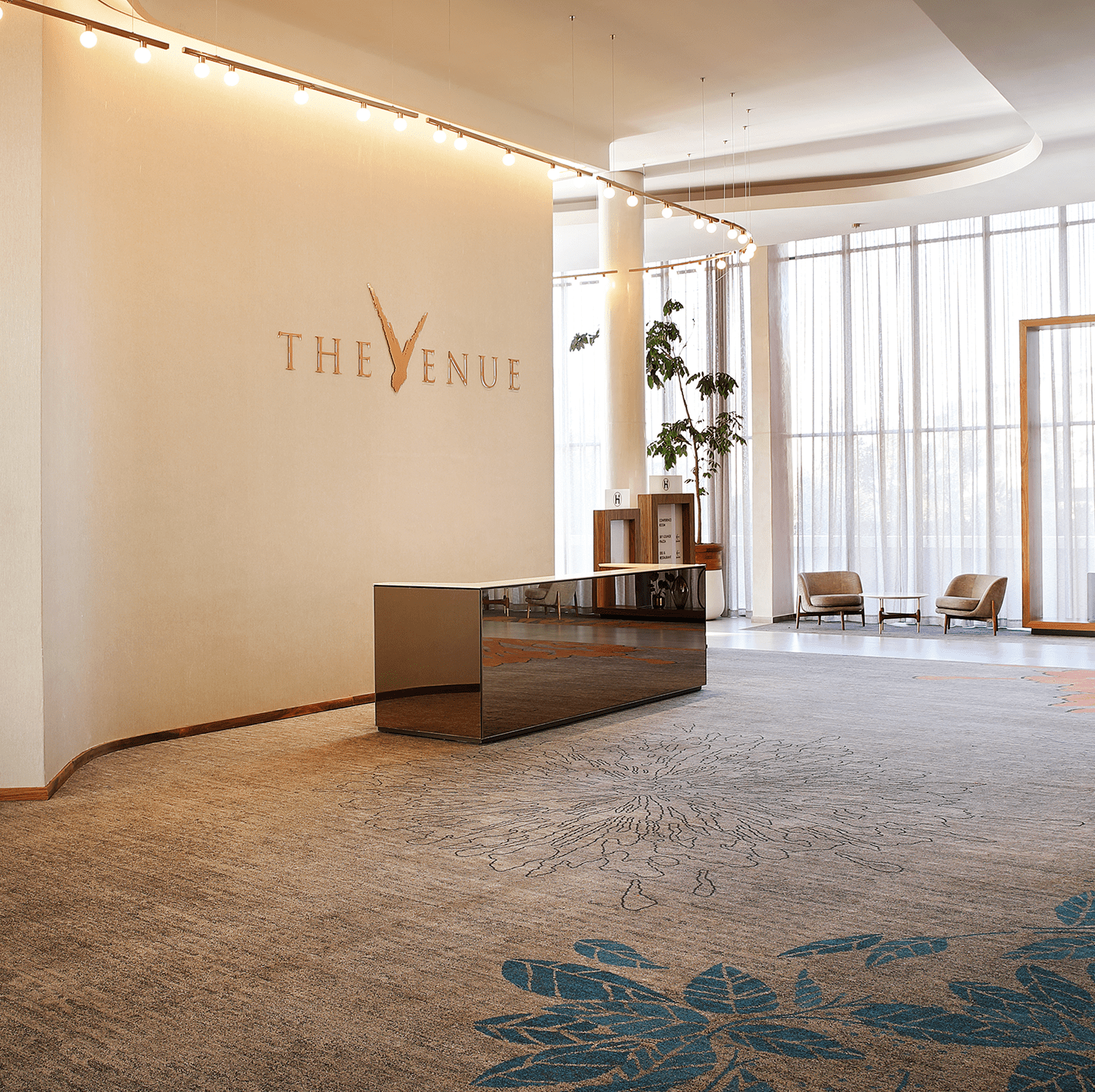 Contact us today or Book Now!