Water cascades into the first of a series of pools, above, providing background music to terrace sundowners, right.
It's strange to think we 've been living in flux for a year now — shifting between lockdown levels, with many of us working from home, confined to our little corners of the world. During this strange time, one of the things I've come to appreciate is the idea of a staycation: a quick local getaway that is a break from the mundane .
Before the days of working from home, I would often drive past the Houghton Hotel — named "best new hotel in Africa" at last year's World Travel Awards — an d wonder what was inside.
Now I can tell you: as far as Joburg staycations go, there are plenty of options but it's not every day you get to drive 20 minutes and feel you've stepped into a resort .
Green foliage and textured oil paintings of trees liven up the clean, open spaces in the reception area. A spiral staircase leads to the second floor, where you'll find a garden with parsley, spinach and all sorts of fabulous plants growing on a rooftop, next to the easy-dining restaurant Nova Bistro.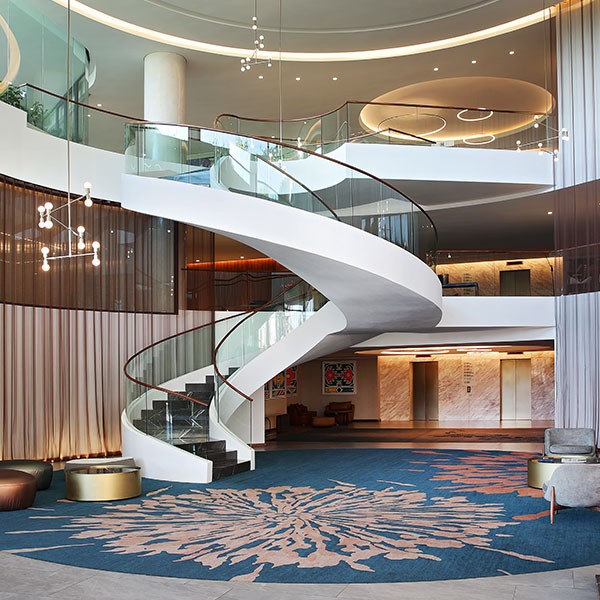 Nova Bistro's doors open up onto a terrace dotted with tables and chairs between pools of water that flow into a furrow before cascading into a pool below — one of five on the property. A poolside lunch can be enjoyed from Pebbles restaurant, which serves sushi, wraps, bagels and sliders — the perfect snacks to accompany a cocktail as you laze in the sun between dips in the clear water. For a quieter corner, guests can seek out the adults-only pool overlooking the undulating hills of the golf course or head to one of three pools in the spa. As much as I enjoy cocktails by the pool, my most blissful moment was tucked away in a quiet corner of the spa under the gentle care of a masseuse. This is admittedly not a cheap outing, but one I can highly recommend saving up for. Guests can book single treatments, spa packages or enjoy specialised sports, hydro and full-body treatments. They have recently added vitamin IV drips to their menu .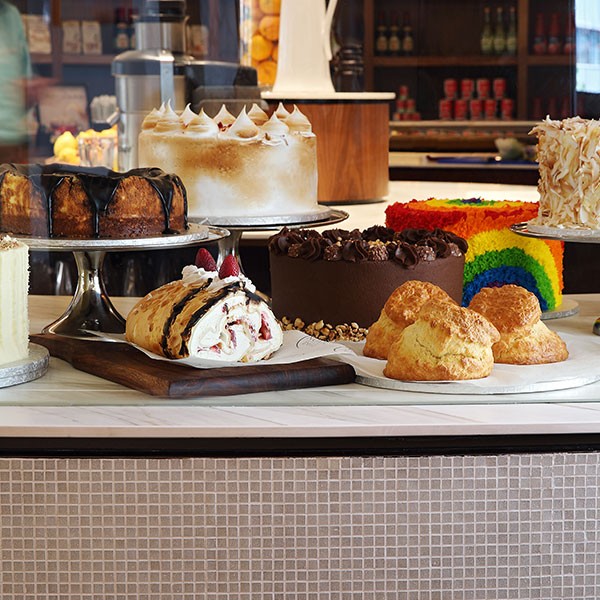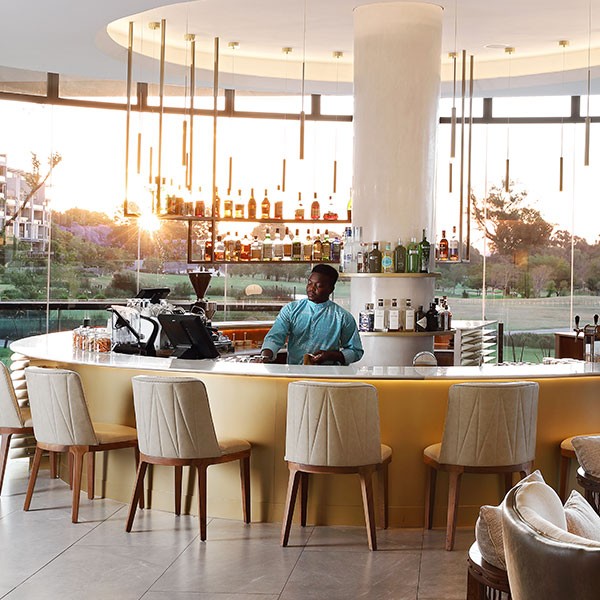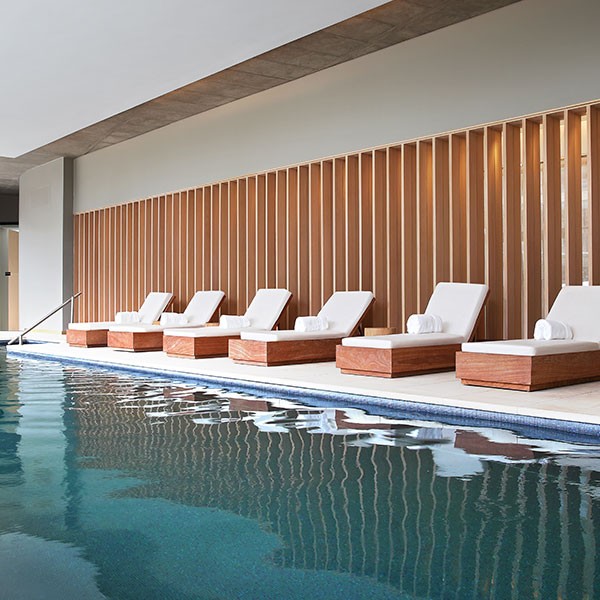 If you need to expend some energy, head to Fitbar Gym for one of their HIIT or yoga classes or book a round of golf on the Jack Nicklaus golf course. I'm not an avid golfer but I enjoyed a round of putt-putt on the green thanks to clear skies and a healthy dose of competitive cheating — from both teams.
For dinner at Séjour Restaurant, head chef Freddie Dias serves delectable cuisine inspired by his travels around the world. It's a good idea to arrive early for a sundowner on the terrace. I enjoyed a starter of asparagus chawanmushi, a Japanese savoury custard; a duck and plum dish for mains; and a beautifully plated lemon and lavender posset with MCC caviar for dessert. When work calls, you can put in your hours either at the desk in your room or in the casual Astra Lounge. Larger groups can book a business lounge or meeting room. Delicious cups of cappuccino and large slices of cake sweeten the deal but I find it's the simple change of scenery that works wonders on your sense of wellbeing, producing a fresh bout of productive energy.
It 's the first time in a year that I've worn something other than a T-shirt and tights to "work " ( there was even the occasional pyjama day in the early days of lockdown) and it felt ever so fabulous. It will make you want to slap on some lipstick, take a selfie and ask if
you can check in again.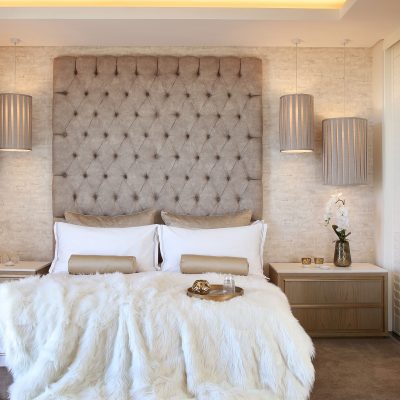 Original Source: Sunday Times Travel