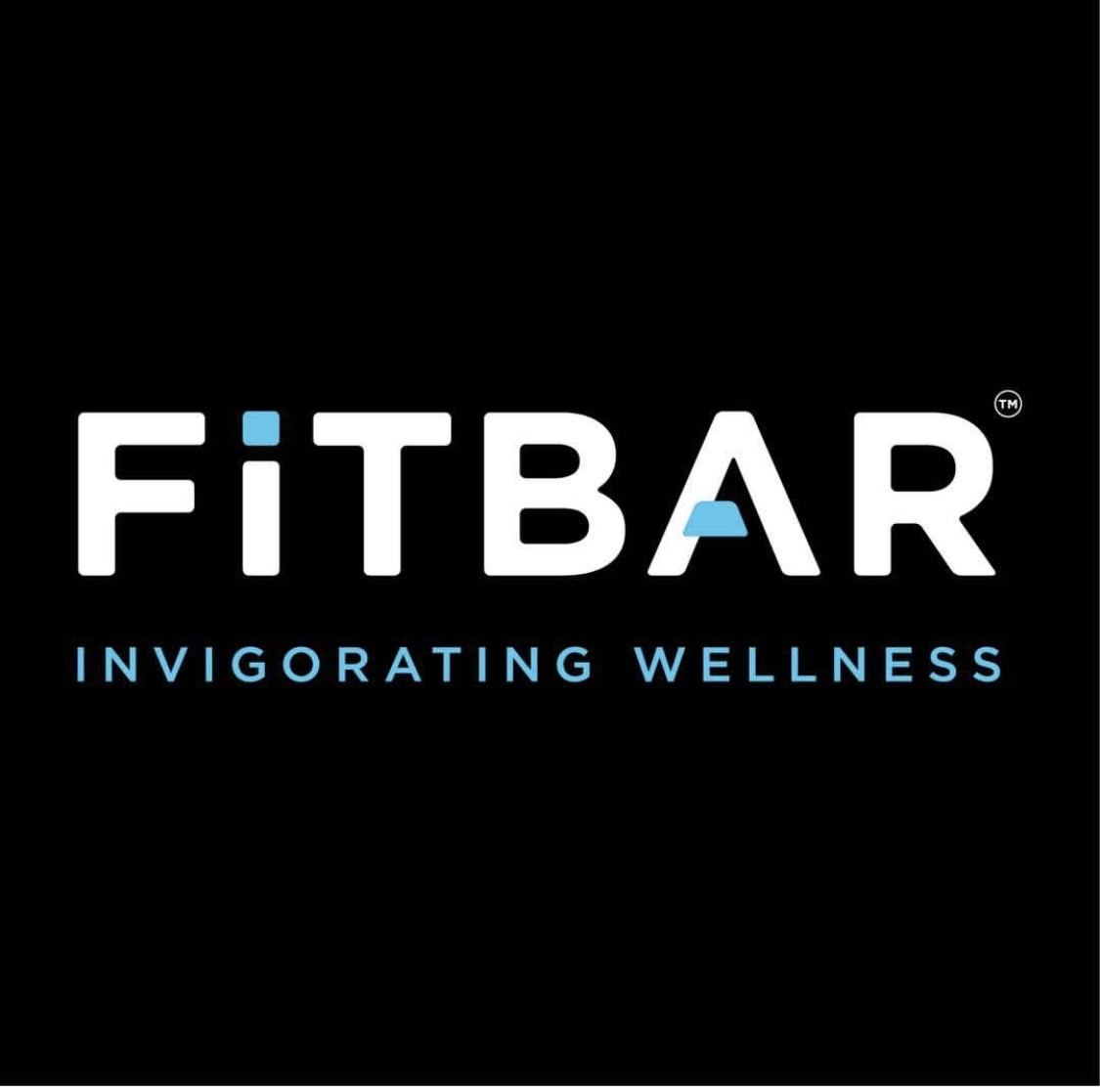 FitBar Gym
Fitbar is a new and exclusive gym that not only focuses on fitness but on achieving a holistic, healthy lifestyle.
Our aim is to offer our members a health and fitness facility at the Houghton Hotel that offers premium services. Using state-of-the-art equipment and technology, we are committed to inspiring and assisting our members in achieving and sustaining their health and fitness goals.
We have a comprehensive list of services and amenities that include the best personal trainers in the business, a beautiful indoor pool and a host of exciting classes like HIIT and spinning. Unique to the gym is Skills  Athletic, a group performance training programme that brings your inner athlete to light and pushes your body limits.
Take the first step of your fitness journey and get started now.